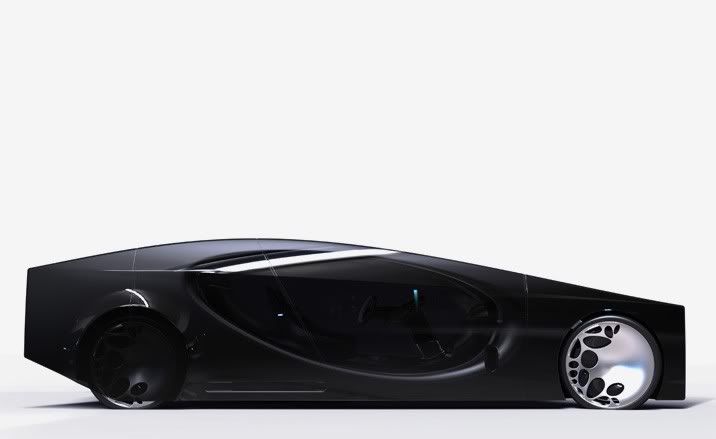 This year's fourteen graduates from the Royal College of Art are Competing for the 2008 Pilkington Automotive Vehicle Design award, their projects ranged from a fresh take on eco-design to finding new ways of expressing personalisation. A couple of the students even challenged the status quo by designing boats for an imaginary future destroyed by global warming. Above is Jon Radbrink's "Nuaero".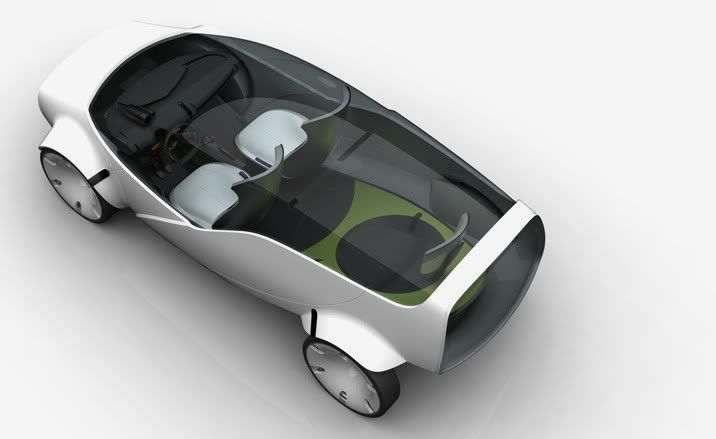 Ilaria Sacco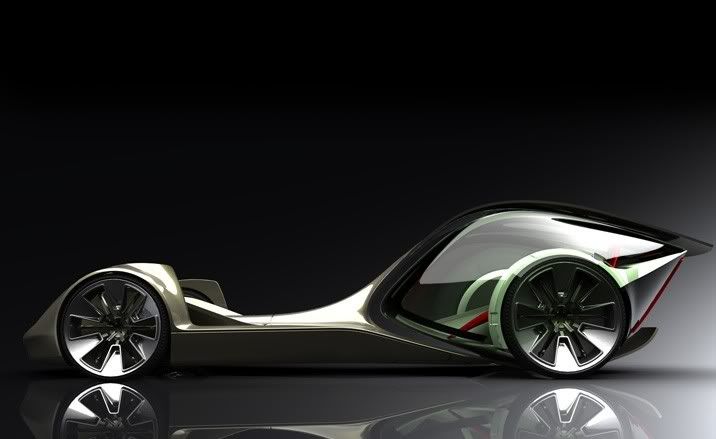 "Enigma" concept by Paul Howse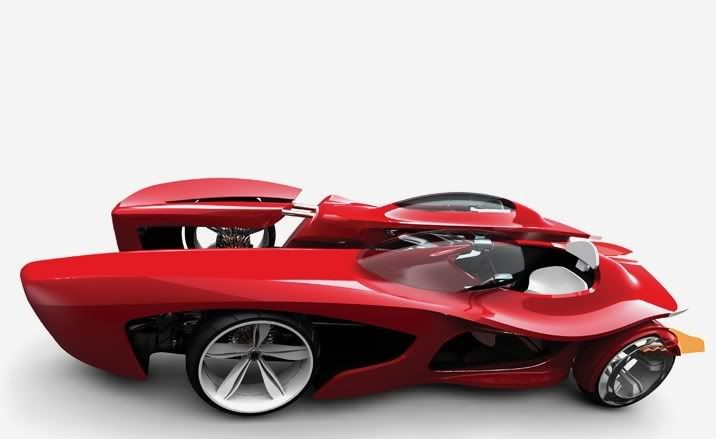 Sergio Loureiro Da Silva's "Phoenix" concept car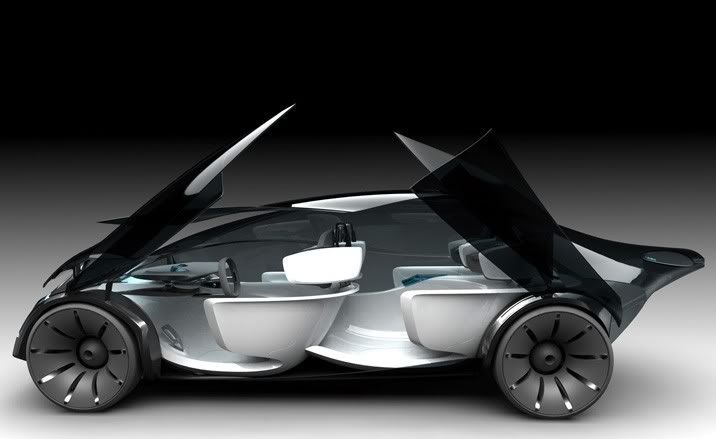 Best design interpretation winner Pierre Sabas' "Airflow" concept.
You can view the entire collection @
Wallpaper