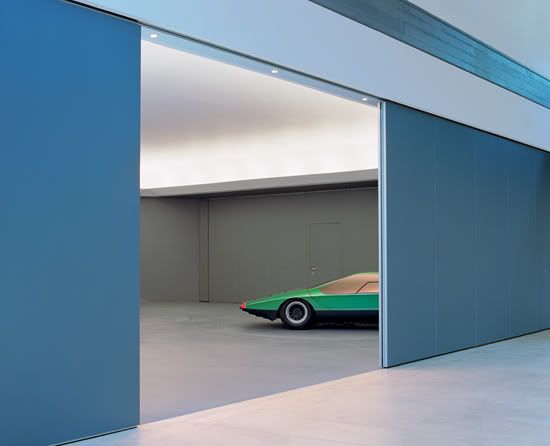 Wallpaper*
magazine, in collaboration with art publishers
Eyestorm
, are set to open a pop-up art gallery entitled
"Wallpaper* Selects"
at London's
St Martins Lane
Hotel. The space, which will be open from December 10th to December 19th and will showcase ten works by photographers whose work has appeared in Wallpaper* in recent years: Jonathan de Villiers, Mauricio Alejo, Jonathan Frantini, Christopher Griffith, Stefan Ruiz, Daniel Stier, Benedict Redgrove and Joël Tettamanti.
"Wallpaper* works with the world's most exciting photographers," says editor-in-chief Tony Chambers, "despatching them to far flung places to shoot boldly and beautifully." We receive many enquiries from readers asking if they can buy the photographs we feature," he continues, "so we expect Wallpaper* Selects to be very popular."
Each of the works shown will be available to purchase in limited editions of 10, 20 or 30 signed, editioned prints. All of the works have appeared in Wallpaper* and were commissioned especially for the magazine. The limited edition prints will be priced between £290 and £990. None have ever been available to buy before.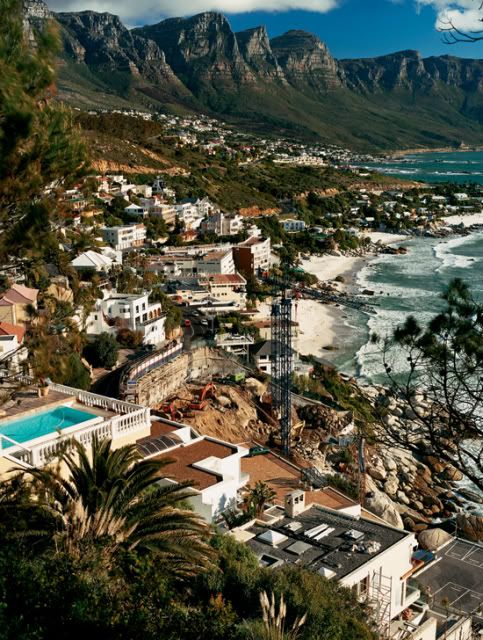 [
Wallpaper* Selects
]