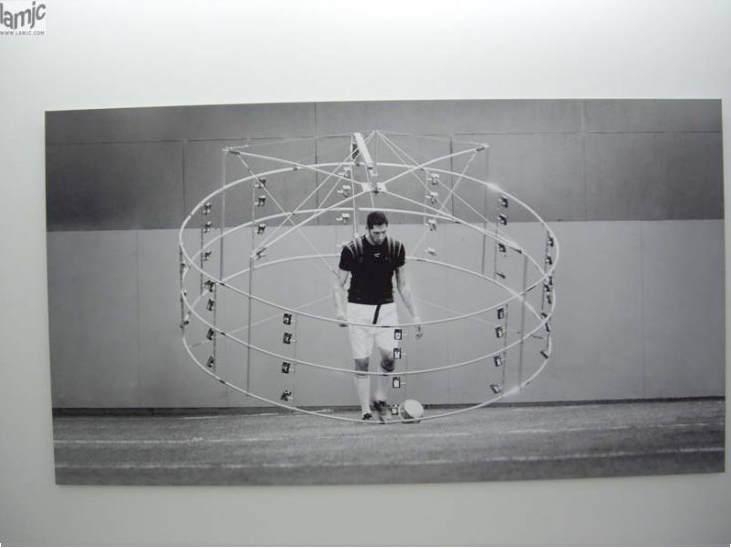 In the year of Football EuroChamps, Nike celebrates the Beautiful Game by launching Art of Football project on Nike1-1.com platform. From April 15th to May 18th more than 1500 artists from all over the world subscribed on nike1-1.com website, and submitted their own ''Art Of Football'' artworks. Eleven artists have been selected among all the subscribers .by Nick Knight and Showstudio : the 1/1 Challengers Collective.
Art of Football now presents the three Collectives together - Founders (5), Associates (11) and Challengers (11), in a powerful new exhibition. The art exhibit will kick off in Basel where the Euro Championship will kick off
Nike "Art of Football"
Galerie LH du 11 au 17 juin prochains
6, rue Saint-Claude Paris IIIè.
Nike 1-1, Basel
June 5th to 8th 2008
via
La MJC